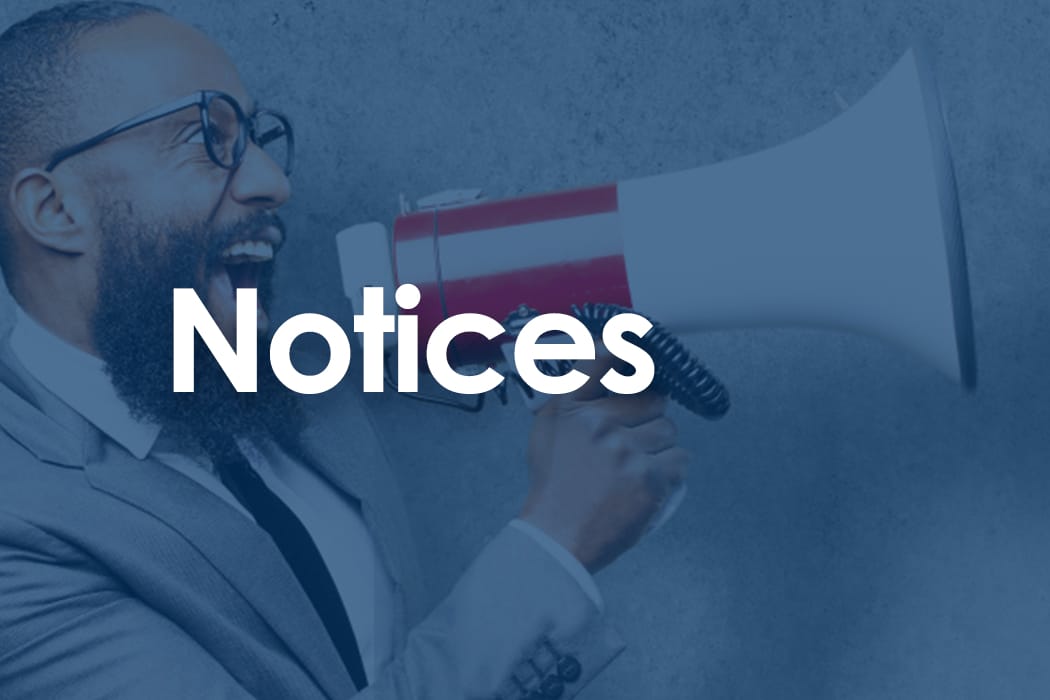 BANK OF JAMAICA FIXED RATE CERTIFICATE OF DEPOSIT: 5.50% FR 30D-CD 20220624
JMB202200276
---
ISSUER
BANK OF JAMAICA
AUCTION DATE
Wednesday, 22 June 2022
OFFER VOLUME
JMD 21,500,000,000.00
JMD 20,425,000,000.00 allocated on Competitive basis
JMD   1,075,000,000.00 allocated on Non-competitive
NON-COMPETITIVE BIDS
All bids from Public Sector Entities must be submitted as non-competitive bids. Bids allotted on a non-competitive basis will be settled at the weighted average price for the successfully allotted competitive bids. All bids from entities other than Public Sector entities must be submitted on a competitive basis.
ISSUE PRICE
To be determined through competitive bidding
ISSUE/SETTLEMENT DATE
24 June 2022
MATURITY DATE
22 July 2022
TENOR
28 days
COUPON
Fixed at 5.50% per annum
INTEREST PAYMENT
At maturity on 22 July 2022
TAXATION
Interest on this instrument is subject to the withholding of taxes.
APPLICATIONS
Applications will be received via the JamClear® Central Securities Depository [JamClear®-CSD] between the hours of 9:30 am to 10:45 am on 22 June 2022. Settlement will be effected via accounts in the JamClear® Real-time Gross Settlement system [JamClear®-RTGS] at the Bank of Jamaica on 24 June 2022.
ENTITLEMENTS
Interest and principal payments will be effected through accounts housed in the JamClear® RTGS on the payment date.
REGISTRATION OF SECURITIES
Issued and registered in the JamClear®-CSD, which is the only legal registrar for the securities issued.
MINIMUM BID SIZE
The minimum value for applications is JMD One Million Dollars
($1, 000, 000.00).