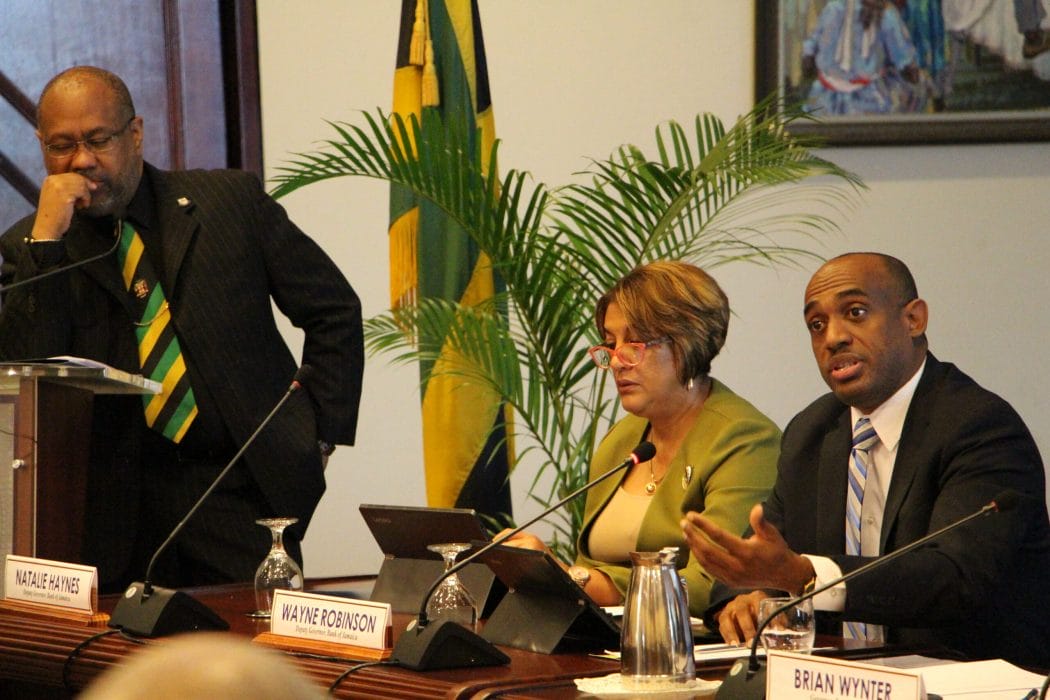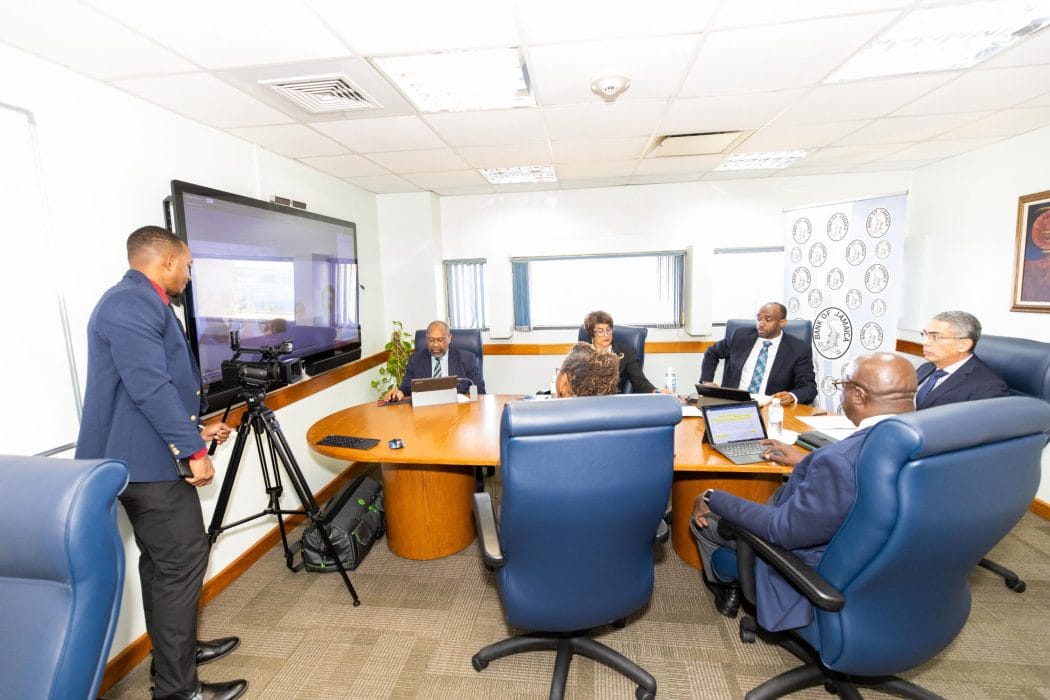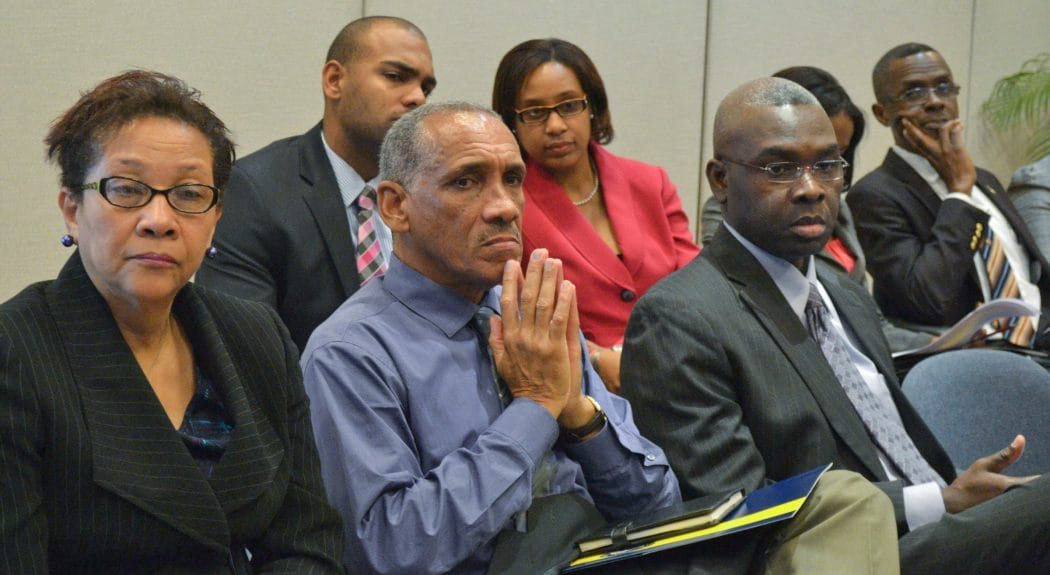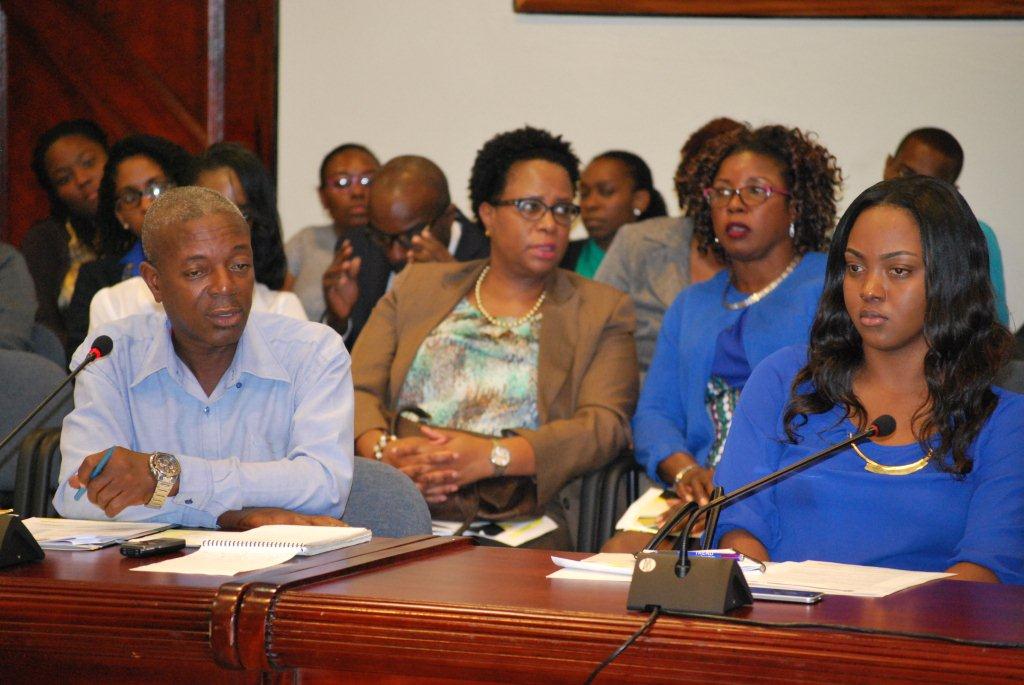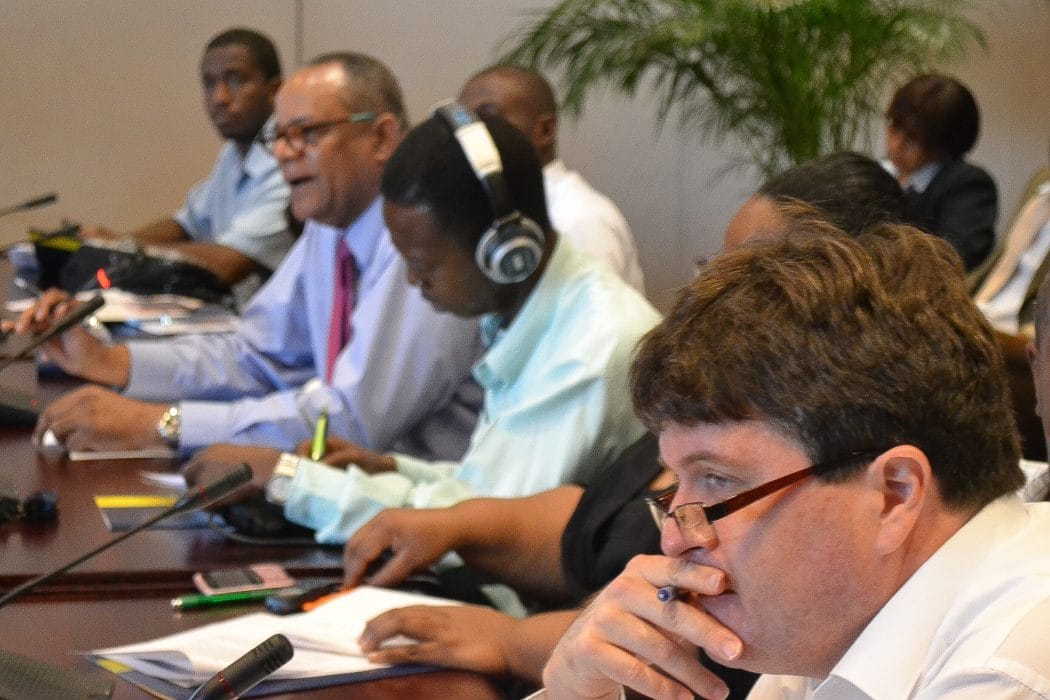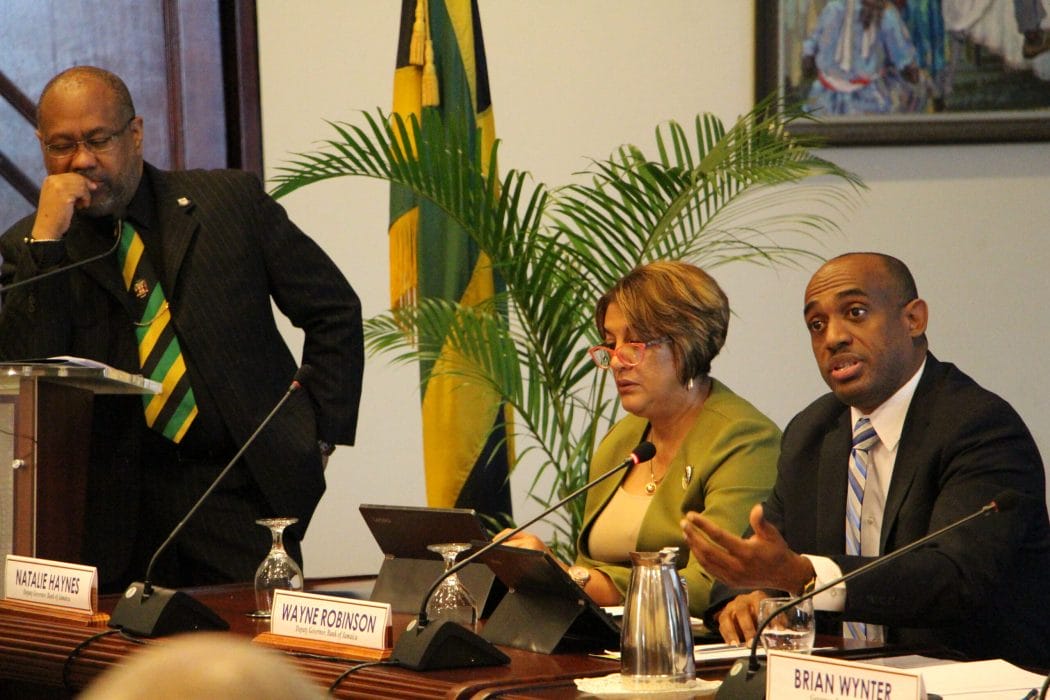 This section is for private and exclusive access for financial journalists who cover the Bank of Jamaica and the Jamaican economy.
In addition to the general news releases and notices which we would normally send to your newsrooms, here you will also find background briefs on various subjects, embargoed documents, relevant research papers, links, and other content of likely interest.
Journalists are advised to direct all queries or interview requests to our Media Officers. If direct contact to any of the listed Spokespersons is desired, kindly send an email to the officer in question and copy the media officers.
Journalists may sign in or register for an account for access to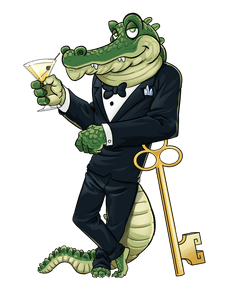 Mr. Noel Greenland
Executive Director, Communications Department
Email: noel.greenland@boj.org.jm
Phone: 876-922-0750, Ext. 4433
Ms. Melanie Lawes
Head, External Communications and Protocol, Communications Department
Email: melanie.lawes@boj.org.jm
Phone: 876-922-0750, Ext. 2509
Banking & Currency Operations/ Financial Markets Infrastructure/ Financial Markets Management: Money & Foreign Exchange Markets/ Payment System/ 
Central Bank Digital Currency
Mrs. Natalie Haynes
Deputy Governor, Banking & Currency Operations & Financial Markets Infrastructure
Email: natalie.haynes@boj.org.jm
Monetary Policy/ Financial System Stability/ Inflation Targeting
Dr. Wayne Robinson
Senior Deputy Governor
Email: wayne.robinson@boj.org.jm
Mr. Robert Stennett
Deputy Governor, Research & Economic Programming Division and Financial Stability
Email: robert.stennett@boj.org.jm
Financial Institutions Supervision
Dr. Jide Lewis
Deputy Governor, Financial Institutions Supervisory Division
Email: jide.lewis@boj.org.jm