Bank of Jamaica, established by the Bank of Jamaica Law (1960), began operations in May 1961, terminating the Currency Board System which had been in existence from 1939. The establishment of the Central Bank was in recognition of the need for an appropriately regulated financial structure to encourage the development process, particularly as Jamaica was about to embark on the road to political independence.
The main objectives of the Central Bank were defined by the Bank of Jamaica Act to be:
To issue and redeem notes and coins.
To keep and administer the reserves of Jamaica.
To influence the volume and conditions of supply of credit so as to promote the fullest expansion in production, trade and employment, consistent with the maintenance of monetary stability in Jamaica and the external value of the currency.
To foster the development of money and capital markets in Jamaica
To act as banker to the Government.
In the earlier years, the Central Bank's role tended to be of a largely reactive nature as the institution grappled with several national and international developments. However, in recent years, monetary policy implementation has been characterised by a more proactive stance, as the Central Bank has actively sought to encourage the appropriate environment for economic growth and development. In this regard, in 1985, in collaboration with the International Bank for Reconstruction and Development, the Central Bank introduced a programme for financial reform – The Financial Sector Reform Programme (FSRP). This initiative was aimed at more effective intermediation, through the encouragement of market forces and the strengthening of the Central Bank's capacity to implement monetary policy.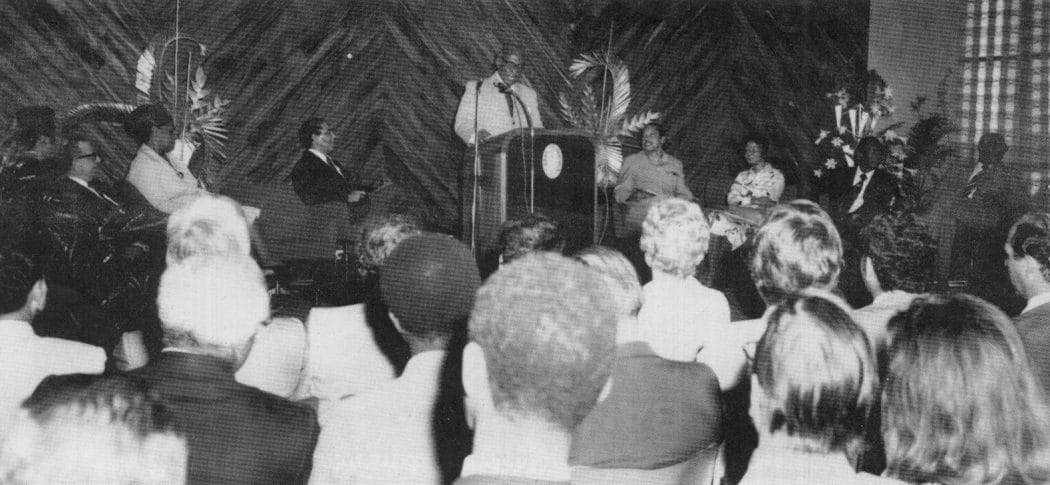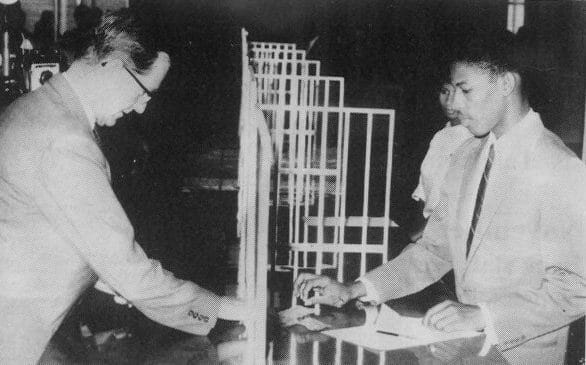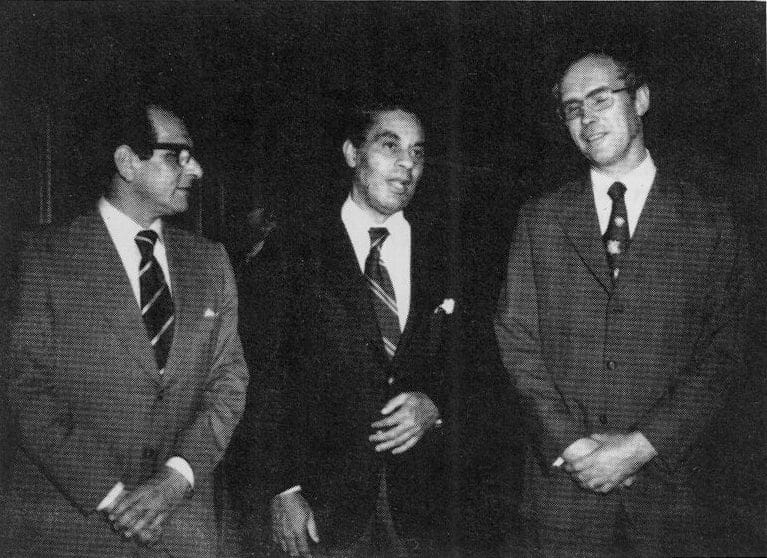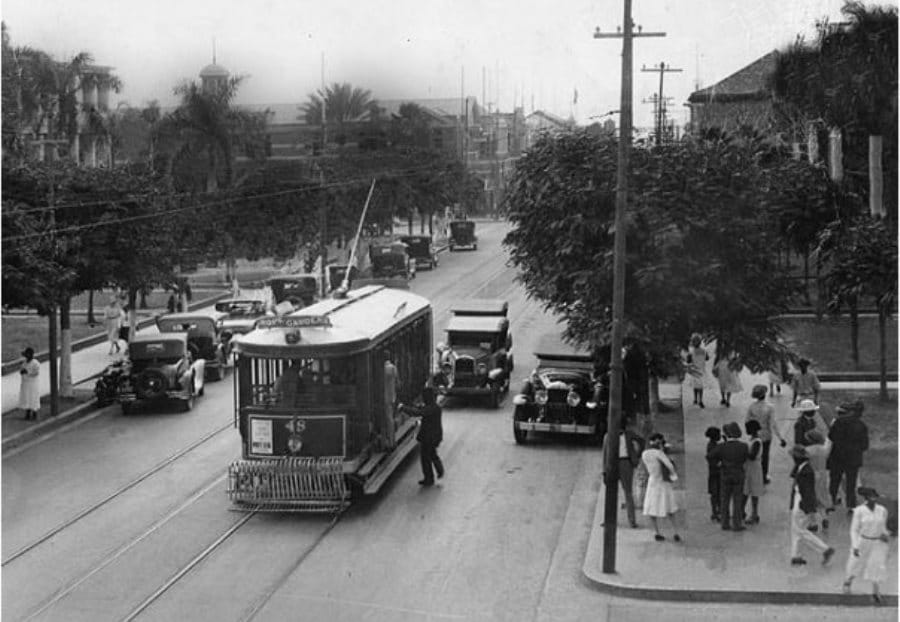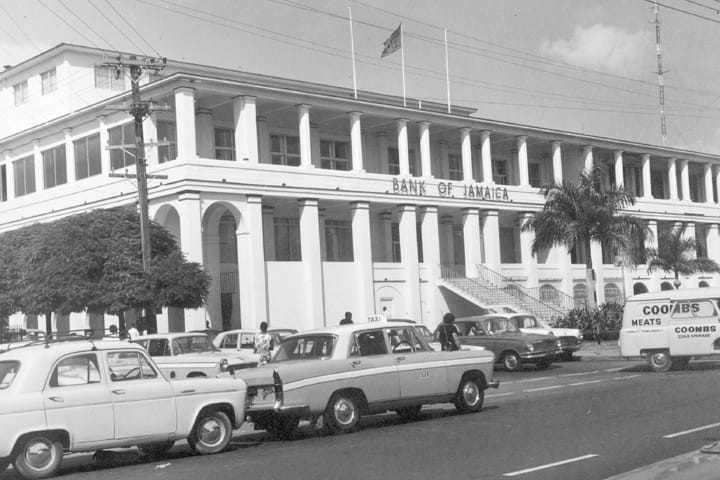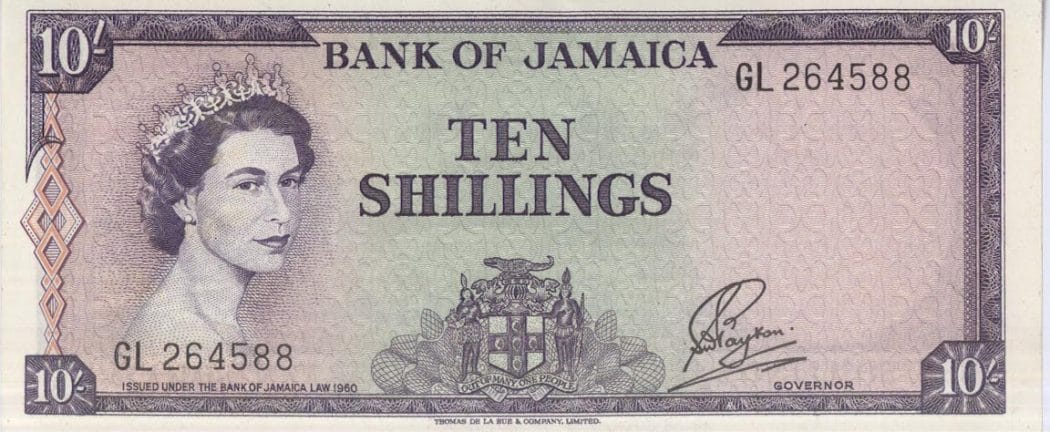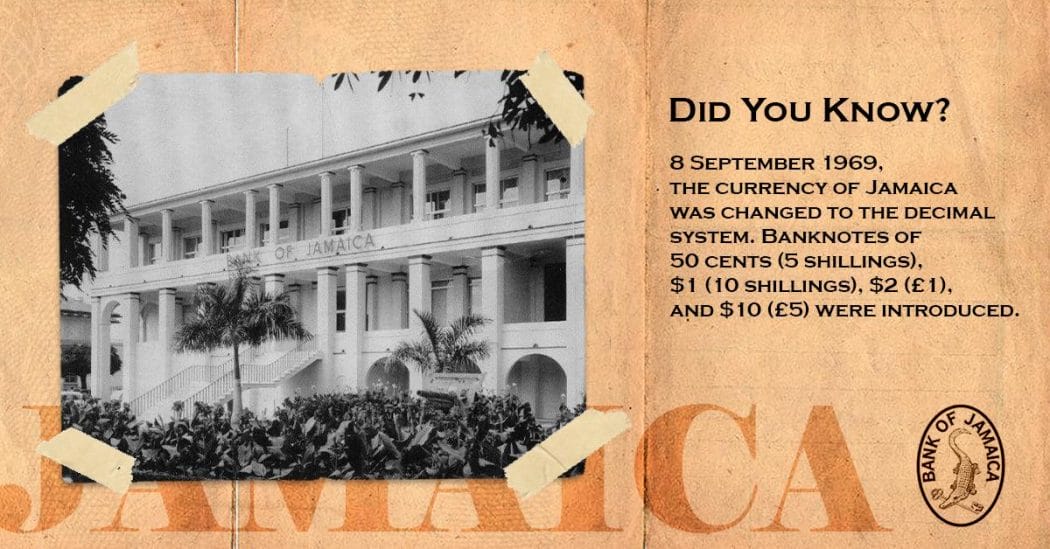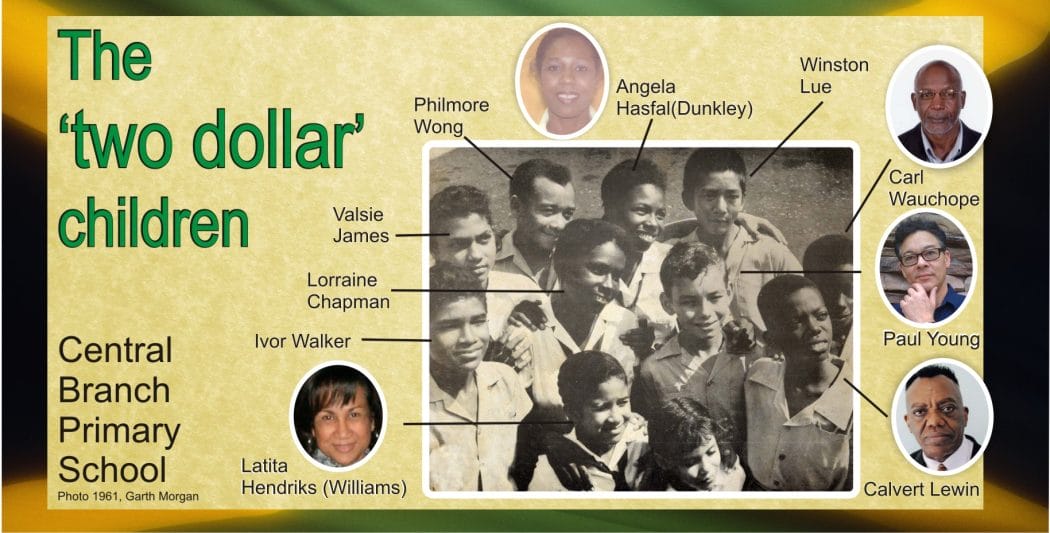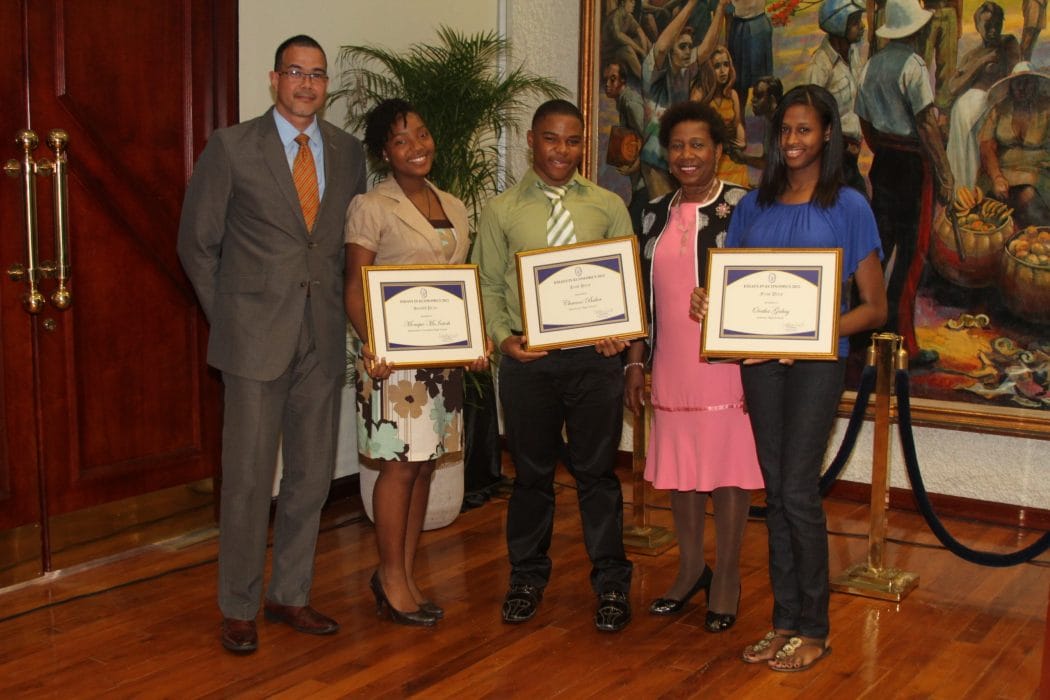 Opening Ceremony BOJ
The formal opening ceremony for Bank of Jamaica's (BOJ's) current location at Nethersole Place, on 29 March 1976 in the BOJ auditorium. At the lectern is late former Governor General, Sir Florizel Glasspole. To his left is then Minister of Finance, the late David Coore, and to his right is then BOJ Governor, the late G. Arthur Brown. The original opening ceremony at the first operational location was held on 29 April 1961.
Governor of Jamaica
Governor of Jamaica Sir Kenneth Blackburne and BOJ Teller Alfred Grant
BOJ's First 3 Governors
BOJ's first three Governors, L-R: 1st Governor Stanley Payton, 3rd Governor G. Arthur Brown, and 2nd Governor Richard Hall. Brown, the first Jamaican Governor, later returned as the 7th appointed Governor.
4th Governor
4th (and 2nd Jamaican) Governor Herbert Walker.
Circa 1960
Circa 1960; where it all began.
Old BOJ Building
Old BOJ Building, King Street
Hon. Edward Seaga and Governor Payton
Hon. Edward Seaga and Governor Payton
BOJ One Pound
After Bank of Jamaica was created in 1960 and until Jamaican currency was decimalised in 1969, the Bank issued notes bearing the portrait of Queen Elizabeth II
and the signature of the Bank's Governor
BOJ Ten Shillings
After Bank of Jamaica was created in 1960 and until Jamaican currency was decimalised in 1969, the Bank issued notes bearing the portrait of Queen Elizabeth II
and the signature of the Bank's Governor
Essays in Economics Winners 2012
Essays in Economics Winners 2012
Bank of Jamaica 55th Anniversary Cake
Bank of Jamaica 55th Anniversary Cake