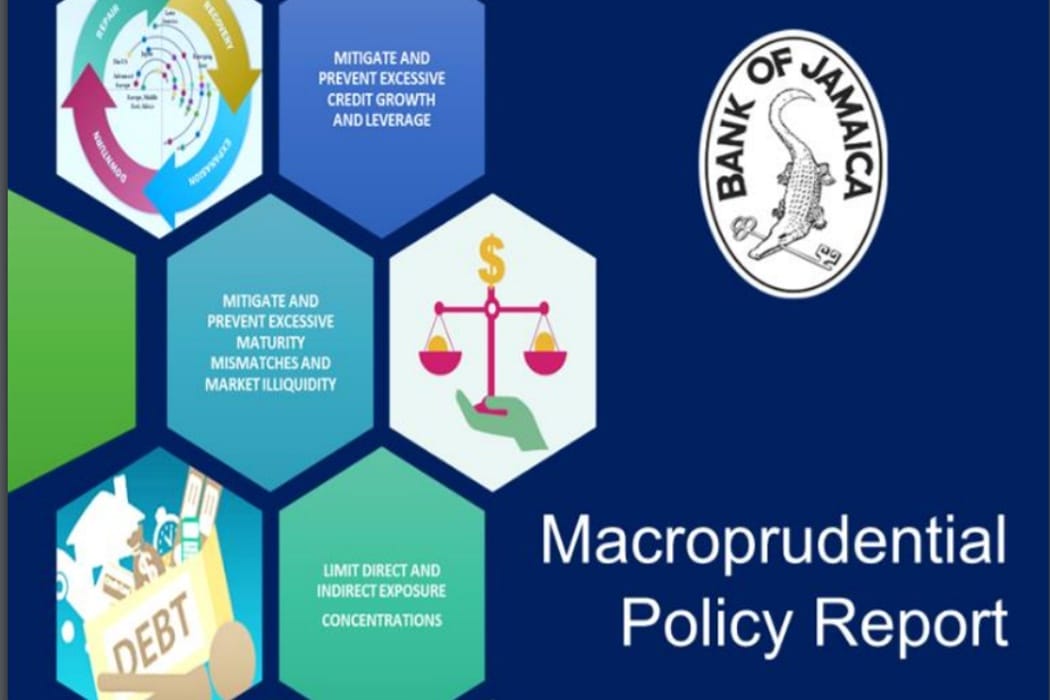 The Macroprudential Policy Report provides highlights of assessments frequently conducted by the bank to test the resilience and strength of the financial system for the reporting quarter.
The Quarterly Monetary Policy Report outlines the most recent decision by the Monetary Policy Committee and summarizes the Bank's projections for inflation in Jamaica and the main macroeconomic variables  affecting the inflation target.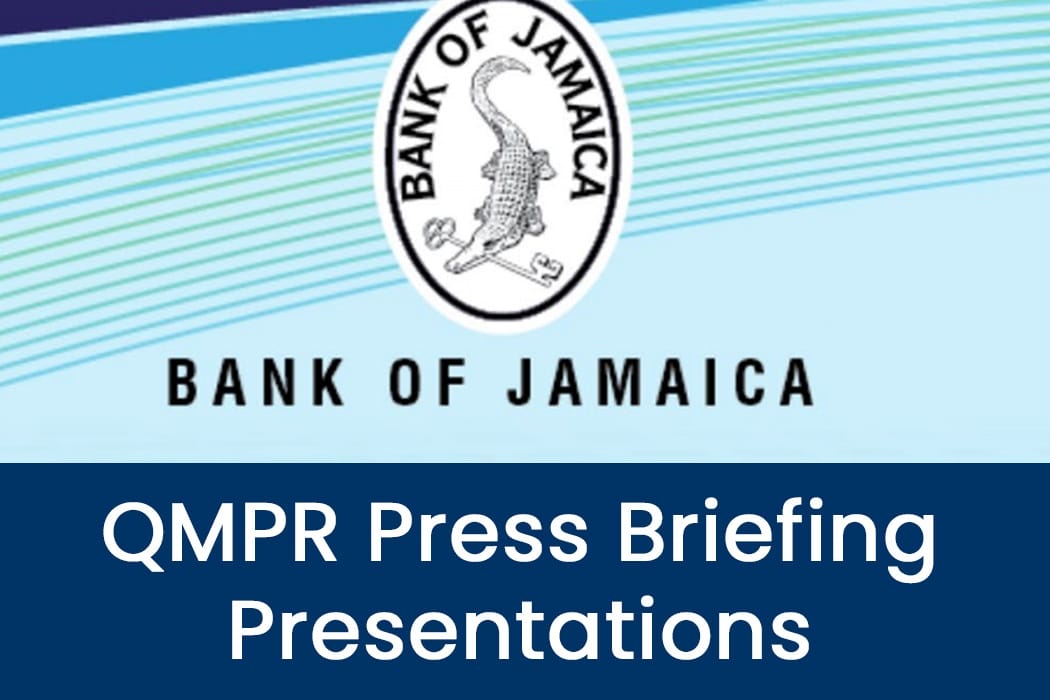 The Quarterly Monetary Policy Press Briefing is a media conference held to explain the reasons behind our policy decisions. The briefing is open for questions from journalists; the recording is made public via YouTube.
Provisional data summarizing Jamaica's balance of payments. This includes data on the Current Account, Capital Account and Financial Account.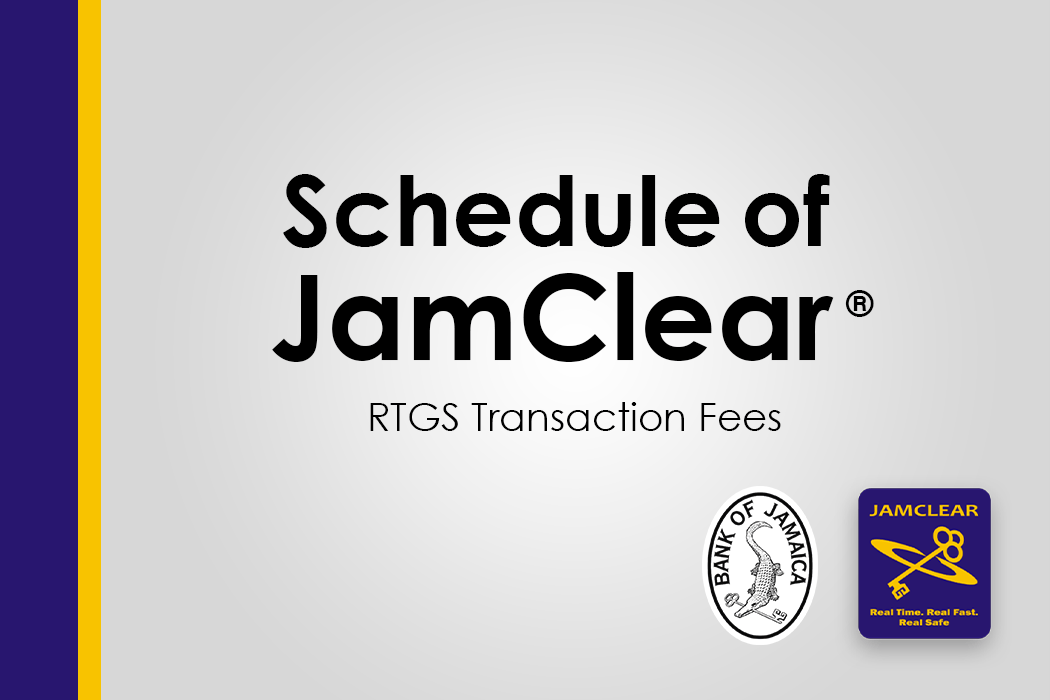 The Schedule of JamClear®- RTGS Transaction Fees provides data on fees charged for transactions processed through JamClear®- RTGS on a quarterly basis. This publication fulfills the Bank's commitment of ensuring that consumers are provided with fees and charges that are applicable to services being acquired.