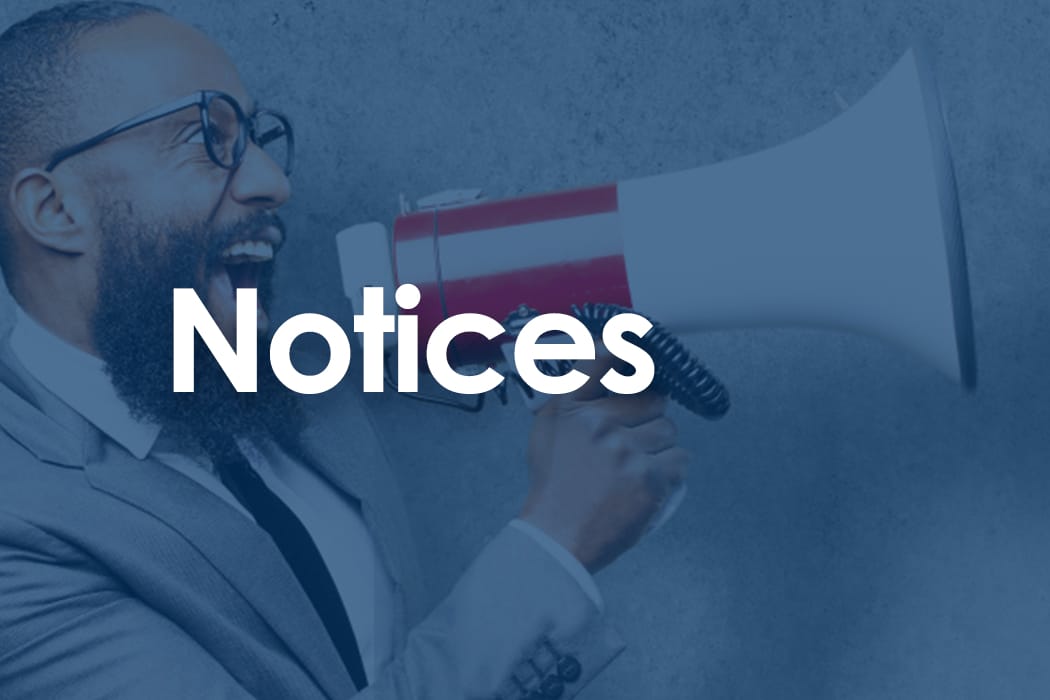 BANK OF JAMAICA FIXED RATE CERTIFICATE OF DEPOSIT: 7.50% FR 30D-CD 20230818
JMB202300340
---
ISSUER
BANK OF JAMAICA
AUCTION DATE
Wednesday, 16 August 2023
OFFER VOLUME
JMD 20,000,000,000.00
JMD 19,000,000,000.00 allocated on Competitive basis
JMD   1,000,000,000.00 allocated on Non-competitive
NON-COMPETITIVE BIDS
All bids from Public Sector Entities must be submitted as non-competitive bids. Bids allotted on a non-competitive basis will be settled at the weighted average price for the successfully allotted competitive bids. All bids from entities other than Public Sector entities must be submitted on a competitive basis.
ISSUE PRICE
To be determined through competitive bidding
ISSUE/SETTLEMENT DATE
18 August 2023
MATURITY DATE
15 September 2023
TENOR
28 days
COUPON
Fixed at 7.50% per annum
INTEREST PAYMENT
At maturity on 15 September 2023
TAXATION
Interest on this instrument is subject to the withholding of taxes.
APPLICATIONS RESERVE YIELD
Applications will be received via the JamClear® Central Securities Depository [JamClear®-CSD] between the hours of 9:30am to 10:45 am on 16 August 2023. Settlement will be effected via accounts in the JamClear® Real-time Gross Settlement system [JamClear®-RTGS] at the Bank of Jamaica on 18 August 2023. The allocation of bids will be subject to a reserve yield. Bids above the reserve price yield will not be eligible for allocation.
ENTITLEMENTS
Interest and principal payments will be effected through accounts housed in the JamClear® RTGS on the payment date.
REGISTRATION OF SECURITIES
Issued and registered in the JamClear®-CSD, which is the only legal registrar for the securities issued.
MINIMUM BID SIZE
The minimum value for applications is JMD One Million Dollars ($1, 000, 000.00).