WELCOME TO THE LAIR OF CROC O. DOYLE!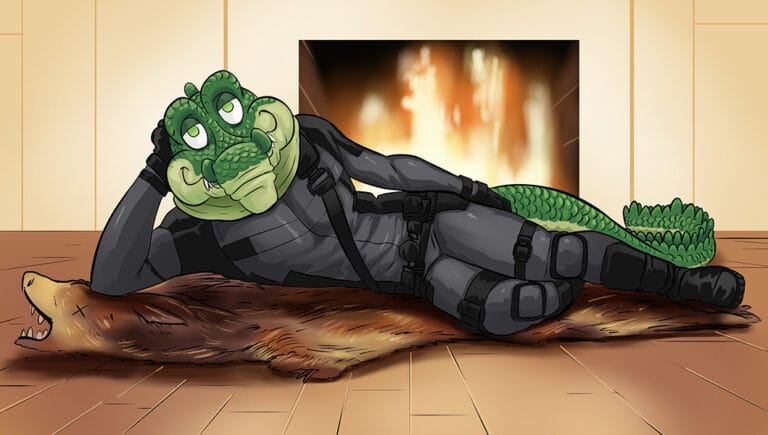 Long story short, Croc O. Doyle is the crocodile (get it?) from the BOJ logo, virtually brought to life as a BOJ-assigned secret agent with a license to target inflation.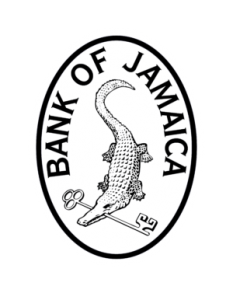 The character is an obvious respectfully artistic nod to a certain other fictitious made-in-Jamaica secret agent of literary and silver screen fame. A tribute to James Bond and No Time to Die, the third Bond movie partially shot in Jamaica, where the Bond character was created by Ian Fleming in 1953:
The official story on Croc O. Doyle: 
The Croc O. Doyle Inflation TV report:
Croc O. Doyle's 12 Days of Christmas 2020: 
Jamaica's Latest, Greatest, Not-So-Secret Agent
Original artwork and animation for Croc O. Doyle character courtesy of Listen Mi Caribbean Ltd.